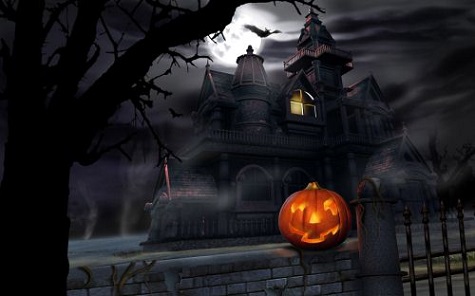 For the month of October, we will be posting links of interest for the Halloween season. Today is a free online short horror film called The Moonlight Man.
A woman is stalked in a parking lot by a creepy man. She makes it to her car, but drop the keys. What happens next?
This film is only two minutes and 42 seconds long, but it is suspenseful. Turn off the lights to watch!