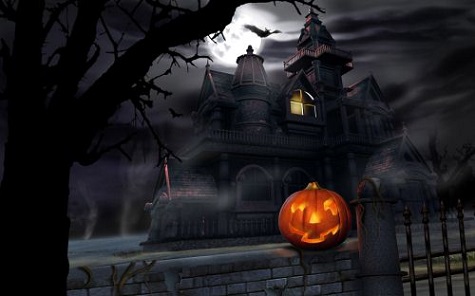 For the month of October, we will be posting links of interest for the Halloween season. Today is a free online short horror film called The Cop Cam.
When a police officer investigates an abandoned house, he hears a woman crying for help. The story is shown through his body cam, so the audience sees everything he sees.
For a movie no longer than three minutes, The Cop Cam packs a punch and sends chills up your back. Enjoy this one in a dark room!