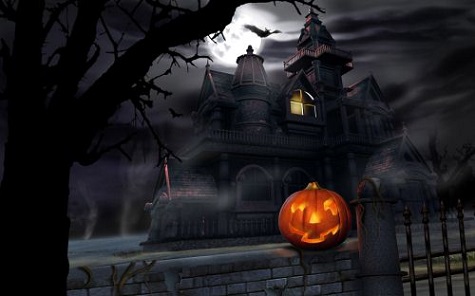 For the month of October, we will be posting links of interest for the Halloween season. Today focuses on a new candy for Halloween – M&M's Creepy Cocoa Crisp.
If you're reading this post, you're obviously a horror fan and love Halloween. But let's be honest – the candy is important. And part of the fun is discovering new varieties of the usual favorites we enjoy all year. A lot of it is hit or miss, and even certain candy can cause arguments on whether they even deserve to exist (looking at you, candy corn).
But M&M's are usually a safe choice, and most of the Halloween varieties are pretty good. I will take exception to the candy corn flavor, though. That is an abomination unto the holiday.
The newest offering for Halloween 2019 is Creepy Cocoa Crisp. They are available only at Target, and I can attest they are worth the trip. It's like a little ball of Cocoa Krispies cereal surrounded by a regular M&M. They are light, crunchy, chocolately, and very easy to eat a bunch before you know it. They are also delicious mixed with salted popcorn while you watch a horror movie.
Creepy Cocoa Crisp M&M's are only available for the season, so grab them now!