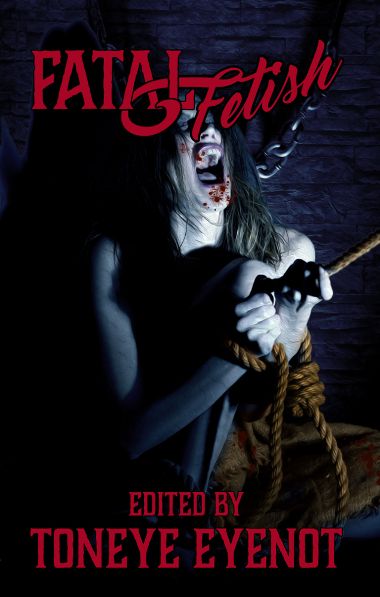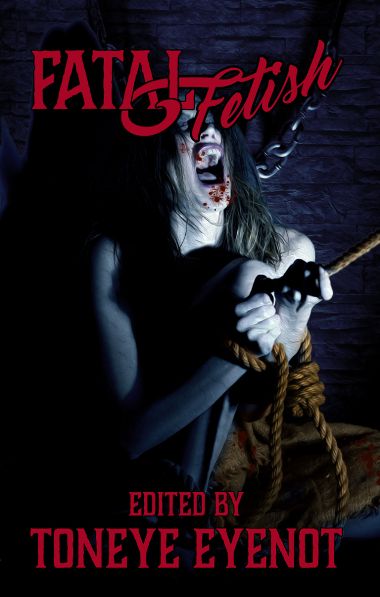 What's your kink? What gets you off? What deep, dark desires do you have, but are terrified to try?
Now Available At AMAZON
Whatever your fetish, obsession, your morbid fascination be, to dare venture past your comfort zone… Striving to achieve that ultimate erotic thrill may not always end well. The more depraved your thoughts, the higher the risk – the greater the pleasure… the more exquisite the pain. Follow the fetishes of these frisky folk, whose follies find them in a fix… A fix which proves invariably fatal.
Fatal Fetish was edited by Toneye Eyenot and contains short stories by Essel Pratt, Garvan Giltinan, Brian Glossup, Pebbles Keith, Dani Brown, Sebastian Crow, Toneye Eyenot, Rob Glasgow, Todd Misura, M L Sparrow, G. H. Finn , Jim Richardson, Lucretia Stanhope, Naomi Matthews, and Kevin Holtow