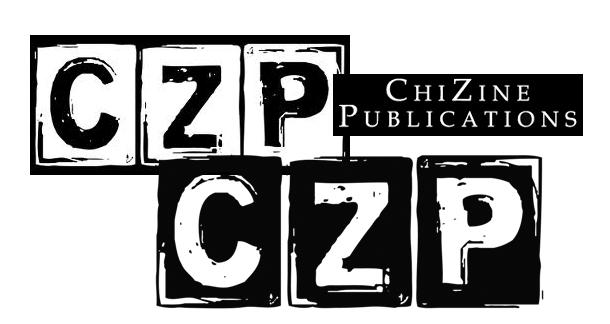 ChiZine in participating in a fantastic initiative with Story Bundle, called the The Weird Western Bundle, a fantastical collection with a Western themed bent. Gemma Files has contributed her fantastic Hexslinger Vol. 1: A Book of Tongues.
The result is a Western setting that respects history and the people who created it while spinning in unique powers, esoteric challenges, and the terrifying magic of discovery.
StoryBundle let's you choose your own price, so users decide how you'd like to support these awesome writers and their work. For $5—or more if you'd like—you'll receive the basic bundle of four great novels in DRM-free ebook format. For the bonus price of at least $14—or more if you'd like—you'll receive all nine novels. If you choose, a portion of your payment will go toward supporting Mighty Writers and Girls Write Now.
You can take a look at the StoryBundle here: https://storybundle.com/weird
The initial titles in The Weird Western Bundle (minimum $5 to purchase) are:
Haxan by Kenneth Mark Hoover
Dead West Vol 1.: West of Pale by J Patrick Allen
Idyll by James Derry
Spellsinger by Joseph J. Bailey
If you pay more than the bonus price of just $14, you get all four of the regular titles, plus five more:
Hexslinger Vol. 1: A Book of Tongues by Gemma Files
Horses of the Moon Vol. 1: Dragons in the Earth by Judith Tarr
Daughter of the Wildings Book. 1: Beneath the Canyons by Kyra Halland
The Flash Gold Chronicles I-III by Lindsay Buroker
New World Book 2: Hair of the Bear by Steven W. White
Want to win your very own digital copies of the above titles from The Weird Western Bundle? All you have to do is enter below!
Contest ends Friday, September 2nd, 2016.