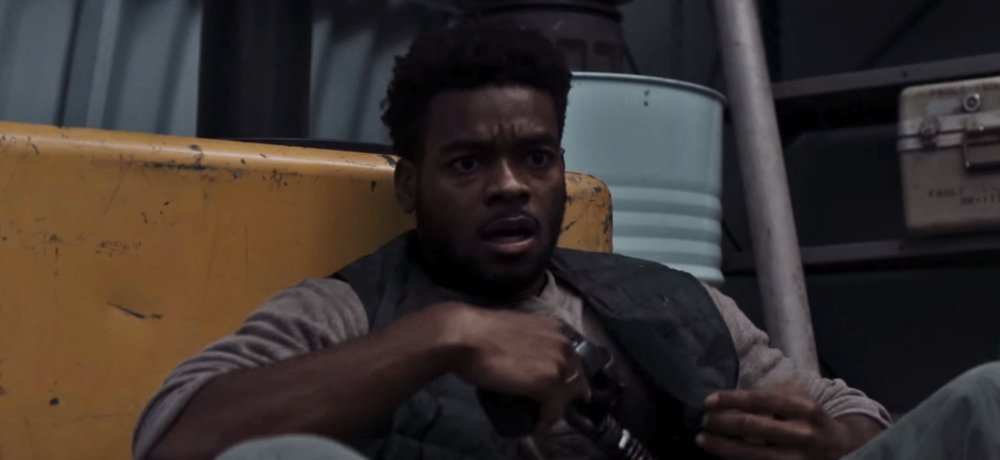 "ALIEN: Night Shift – When a missing space trucker is discovered hungover and disoriented, his co-worker suggests a nightcap as a remedy. Near closing time, they are reluctantly allowed inside the colony supply depot where the trucker's condition worsens, leaving a young supply worker alone to take matters into her own hands. Written and Directed by Aidan Brezonick.
The shorts will continue to rollout weekly until ALIEN DAY on April 26th when the final two enthralling stories – ALIEN: Harvest and ALIEN: Alone – will be revealed to fans. Beginning May 3rd, the shorts will be available on the official @AlienAnthology social channels and AlienUniverse.com, along with exclusive behind-the-scenes content.
Go to IGN to catch up on the first two thrilling shorts now – if you dare!
ALIEN: Containment – Four survivors find themselves stranded aboard a small escape pod in deep space. Trying to piece together the details around the outbreak that led to their ship's destruction, they find themselves unsure to trust whether or not one of them might be infected. Written and Directed by Chris Reading.
ALIEN: Specimen – It's the night shift in a colony greenhouse, and Julie, a botanist, does her best to contain suspicious soil samples that have triggered her sensitive lab dog. Despite her best efforts the lab unexpectedly goes into full shutdown and she is trapped inside. Little does she know, an alien specimen has escaped the mysterious cargo, and a game of cat and mouse ensues as the creature searches for a host. Directed by Kelsey Taylor."