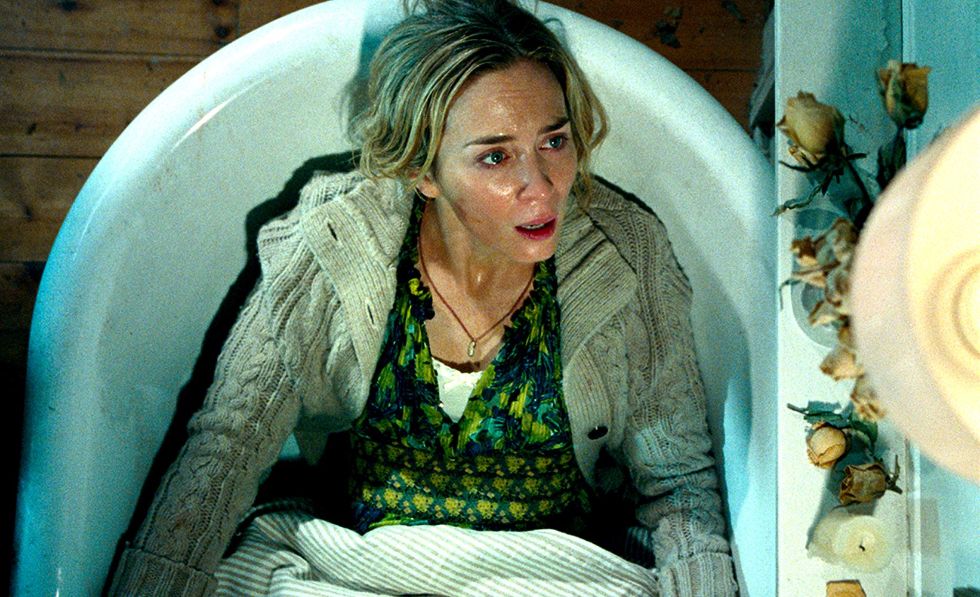 The South by Southwest® (SXSW®) Conference and Festivals announced the features lineup and opening night film for the 25th edition of the Film Festival, running March 9-18, 2018 in Austin, Texas. The acclaimed program draws thousands of fans, filmmakers, press, and industry leaders every year to immerse themselves in the most innovative, smart and entertaining new films of the year.
During the nine days of SXSW 132 features will be shown, with additional titles yet to be announced. The full lineup will include 44 films from first-time filmmakers, 86 World Premieres, 11 North American Premieres, and 5 U.S. Premieres. These films were selected from 2,458 feature-length film submissions, with a total of 8,160 films submitted this year.
"2018 marks the 25th edition of the SXSW Film Festival and my tenth year at the helm. As we look back on the body of work of talent discovered, careers launched and wonderful films we've enjoyed, we couldn't be more excited about the future," said Janet Pierson, Director of Film. "This year's slate, while peppered with works from many of our alumni, remains focused on new voices, new directors and a range of films that entertain and enlighten."
"We are particularly pleased to present John Krasinski's A Quiet Place as our Opening Night Film," Pierson added. "Not only do we love its originality, suspense, and amazing cast, we love seeing artists stretch and explore. While this is not Krasinki's first feature as writer and director, it's an exciting evolution for this multi-talented artist."
A Quiet Place
If they can't hear you, they can't hunt you.
Director: John Krasinski
Screenwriters: Bryan Woods, Scott Beck, and John Krasinski
Producers: Platinum Dunes
Cast: Emily Blunt, John Krasinski, Noah Jupe, Millicent Simmonds (World Premiere)