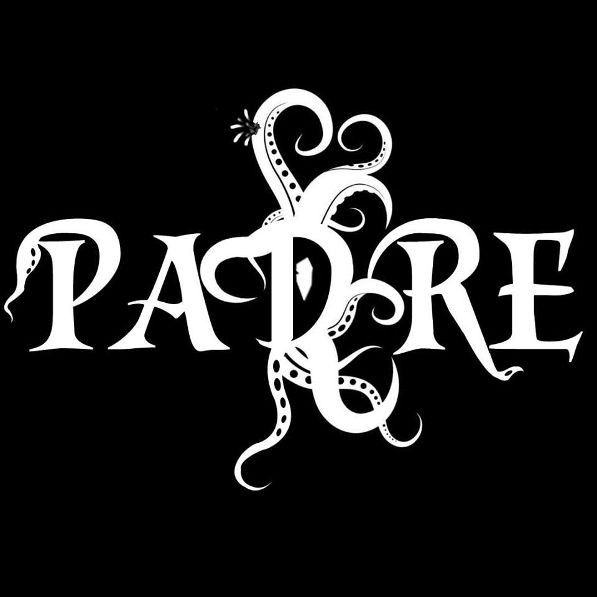 The Padre is a suspenseful isometric 3D point-and-click voxel art game where players will seek redemption as a priest who has taken his own life. On his path to redemption, he must solve mysteries while exploring a dangerous Lovecraftian universe. Currently, in development by Shotgun With Glitters, The Padre evokes "Minecraft meets Devil May Cry".
View the Kickstarter video here: https://www.youtube.com/watch?v=f9YNmUo6CGo
"In order to bring the journey players will undergo in The Padre, we used our own hybrid voxel art style to bring this story to life. We've managed to infuse the lights, the textures, and scenery into one in order to create an intense atmosphere, that helps fuel our powerful narrative into one. We wanted to be able to give the 3D pixel adventure genre something new with our horror game, one that infuses point-and-click adventuring mechanics with our own style of combat.", Bence Zilahy, Game Designer.
Recent News Mentions
"Maniac Mansion meets Minecraft"- Patrick Hickey Jr., Reviewfixx.com
"Horror game The Padre has players exploring the time before a demon-hunting priest commits suicide, facing down creeping creatures with guns, fists, and holy power in hopes of changing the events that will bring about his end." – Siliconera
The Puzzle Behind Redemption
It all began with a single action. The pull of a trigger, a shot to the head, and a soul being condemned to Hell for eternity. In a quest for redemption, The Padre – a former demon hunter – has taken on the impossible, and looks to earn his once rightful place in Heaven as he relieves the hours before his fate was decided by his own hands.
In his search for redemption, players will be tasked with uncovering the truth of why he did, but also overcoming any obstacles in their way. Some of the challenges that face them include finding hidden items in order to proceed down their path, fending off the demons that get in their way with torches, guns, crowbars, and even machete's in order to stay alive.
Combat Fits in With the Games Puzzle-Driven Elements
As a point-and-click title, there's no doubt that combat will be a part of The Padre's venture into redeeming his now lost soul. In the game players will have to go into combat against unforeseen demonic forces. As the game is a point and click, players will attack enemies by clicking on them and taking aim.
While using firearms such as the pistol or the rifle, players will find themselves being required to keep the crosshairs on their target, which will increase the probability of hitting their target, but also the amount of damage that the creature will take from the player's attacks.
Key Highlights:
Point-and-click focused gameplay
3D voxel art graphics, allowing the game to offer a unique presentation
Challenging combat and puzzle mechanics
Hours upon hours of gameplay
A Lovecraftian puzzle-driven horror experience
Multiple endings will be available
Video Game Culture Easter Eggs including a Dark Souls board game piece, and references to pop-culture icons such as Half-Life with a crow-bar named "Gordon" and a quote regarding the never-to-release third entry.
Kickstarter: https://www.kickstarter.com/projects/1535464426/the-padre-a-horror-adventure-voxelized