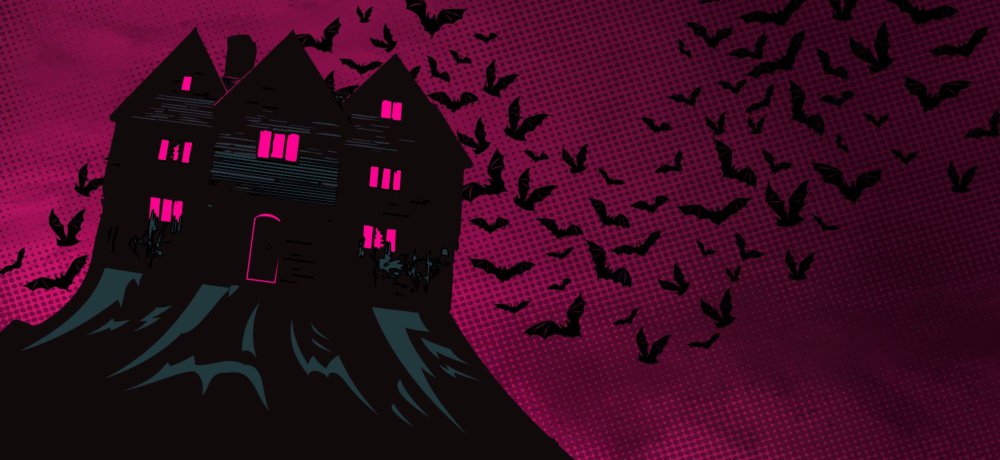 Press Release: Salem, MA – Salem Horror Fest has announced its 2019 call for entries that will now include feature length films to be considered for big screen premieres in the Halloween capital of the world – Salem, Massachusetts.
After receiving 667 short horror film submissions from 64 countries in 2018, The Orlok Audience Award was presented to director Kevin T. Landry for Sang Papier (Night Crosser), in which a strange Romanian trying to enter Canada is confronted by an overzealous customs officer and his curiously cooperative colleague.
Salem Horror Fest has quickly become one of the biggest horror fan experiences in the world as 500,000 people descend upon the small Massachusetts city in the month of October alone. Last year, the festival hosted Cassandra Peterson for the 30th anniversary celebration of Elvira, Mistress of the Dark with premiers of the Blumhouse revival of Halloween, Sony's Goosebumps 2, and horror docs Wolfman's Got Nards and Scary Stories.
Salem Horror Fest will return on October 3rd and run through October 14th, 2019. For more information please visit salemhorror.com.