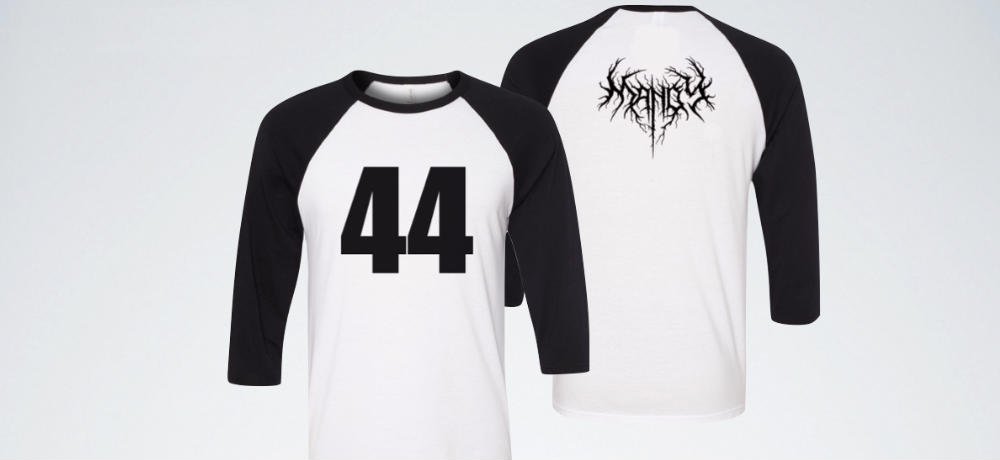 "Critically-acclaimed MANDY, starring Nicolas Cage in all his glorious Cage Rage, has become one of the most talked about and biggest surprise hit films of 2018. Legion M, the world's first fan-owned entertainment company and investor in MANDY, has just revealed a full lineup-up of official MANDY merchandise at legionm.com/mandy-merch.
Cosplaying MANDY fans can purchase Red's now famous "44" quarter-length t-shirt, men's and women's logo tees with "Children of the New Dawn" and "Shadow Mountains" script, and MANDY-themed hats including Red's Termite logger cap.
For those planning MANDY VOD viewing parties at home, Legion M has also created the MANDY Viewing Party Box featuring everything you need to throw a badass MANDY-themed party, including mini posters, temporary tattoos, party coasters, Cheddar Goblin Mac and Cheese and beanie, a 20% discount card for MANDY merchandise, and more!
More brand-new official MANDY merchandise is coming soon."