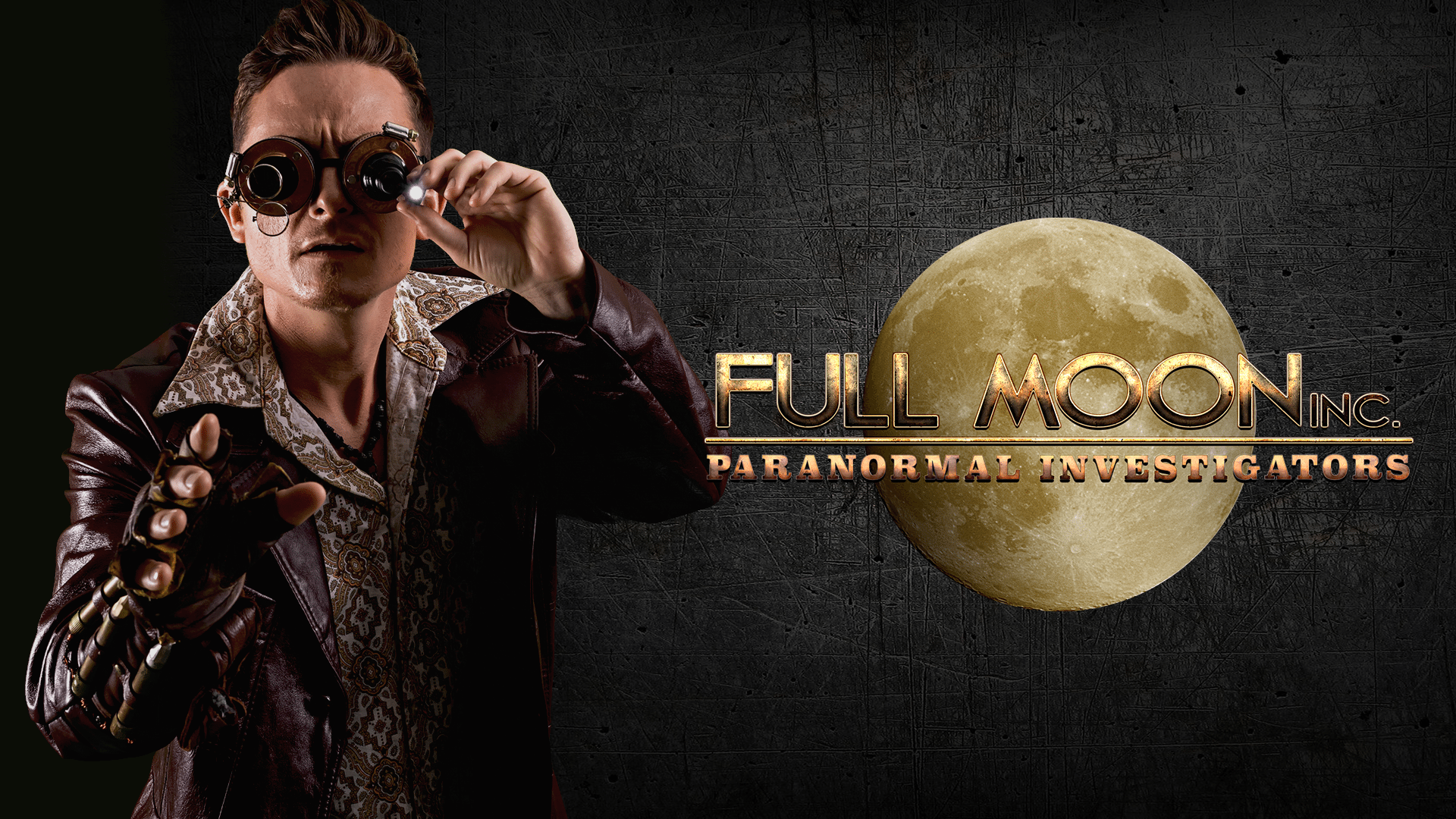 Fighting Owl Films has released a new trailer for its latest feature film Full Moon, Inc. The supernatural fantasy film is going out to distributors, and will soon begin screening at film festivals across the country.
Synopsis:
Nick Moon, P.I. (Paranormal Investigator), would be nursing a hangover if not for his beautiful new client: the heiress Lilah Fontaine. Instead, with the help of his office manager and empath-in-training, Daisy O'Reilly, Moon delves into a hidden world of monsters and creatures of the night as he takes on a case to retrieve an ancient artifact with astonishing power.
For the latest production updates and behind-the-scenes information, be sure to "Like" Fighting Owl Films on Facebook: www.facebook.com/fightingowlfilms and visit Full Moon, Inc.'s official website: www.fullmoonincmovie.com.