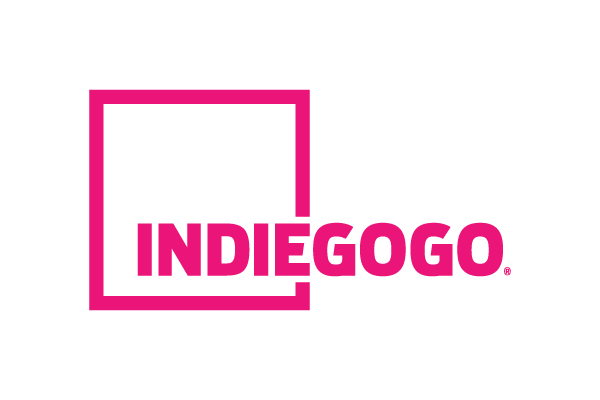 Help make True Horror happen!
Magnus Blomdahl (director of Revisiting Melancholie der Engel (2017)) has written two books on underground horror cinema that I personally would define as essential reading for any horrorhound – Äkta Skräck/True Horror 1 (2011) and 2 (2017).
There's only one problem – they're only available in Swedish. Until now…
Magnus has been working on a translation of the two books to be released in English as one great volume of interviews with masters of the macabre and stories from his travels to talk to people some would avoid at any cost.
But to get the book done some help is needed. Therefore Magnus started a crowdfunding on IndieGoGo to make sure the fans could help out if they want and are able to.
I have to say – I have read the original books and they offer a unique glimpse into a hidden world. It's the deep web of cinema and he offers us to take a peek into the minds of the people behind our nightmares and pleasures.
We have about two weeks left before the campaign ends, so please – help his writings reach a bigger audience by donating (if you can) and spreading the word.
Even I would be eternally grateful for your help.
Check out the amazing perks! Everything from a cheaper $5 PDF of the book to signed versions of Magnus's complete works – signed in blood of course!
Click here to go directly to the campaign itself!
I promise you – my fellow horror fans – you will not be disappointed…