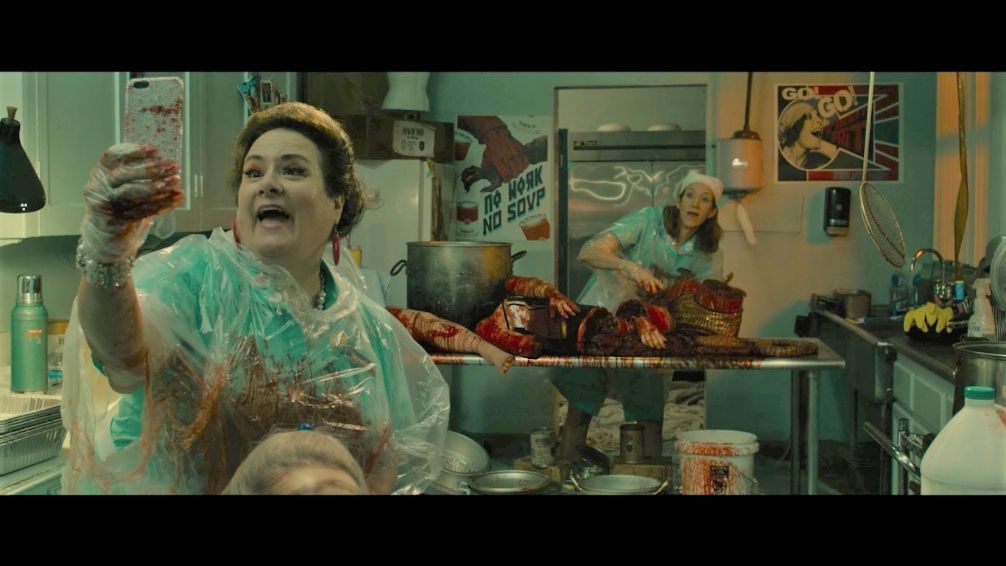 For the past 20 years, obsessed Johnny Depp fans and fraternal twin sisters, Seretta and LouAnne Burr, have shared a miserable existence as high school lunch ladies.
This year is going to be different: Their Cheesy Burger Bites recipe is the Grand Prize Winner of Johnny Depp's Cook for Kid's Charity Event!
Believing this is their ticket out of high school hell town and that Johnny will hire them to be his very own Personal Chefs, they are sorely mistaken after a snotty head cheerleader pushes them one step too far. Seeing red, the Lunch Ladies find themselves stuck with a decaying corpse and nowhere to dump it.
They must ask themselves…
WWJD? What Would Johnny Do?