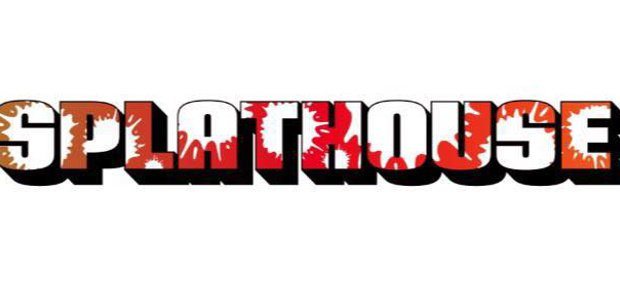 Sarah and Mike fu**ed up and made a mistake in the recording of this episode of The SPLATHOUSE…recording devices ran for about 40 mins during the pre-show meeting and ate up batteries and disc space…but rather than abort the project, Mike and Sarah made the most of it.
Welcome to a "fly on the brothel wall" episode of The SPLATHOUSE!
All the card-carrying SPLAT gang members return:
John shows up with a ranty rant
Sarah Jane and Eric kick off recommendations
Elva has an opinion
Elbee is on the beat with NPRLB for SPLATHOUSE
Plus some other friends show up!
@darathus and @threeoranges from Twitter
Some dude named Ed (not Edwin) from New York? Jersey? IDK LMK
It's a fun episode with a glimpse into what a conversation between Mike and Sarah sounds like and why, whenever they meet, it takes hours for their points to get across to each other (hint: attention deficit hyperactivity disorder, caffeine, belly laughs)…also, we're normally an R-rated pod for language, this week especially so.
The movie is THE SUCKLING (1990) and it's described like this, "A woman goes to a back alley abortion clinic, only to have her aborted fetus attack her, her boyfriend, and everyone else at the clinic." It's on Amazon Prime; watch it for free with your membership…we all did…(just paying it forward, chumps!)
We are back in two weeks with SPLATHOUSE: Hausu! Be sure to visit us online at www.splathouse.com