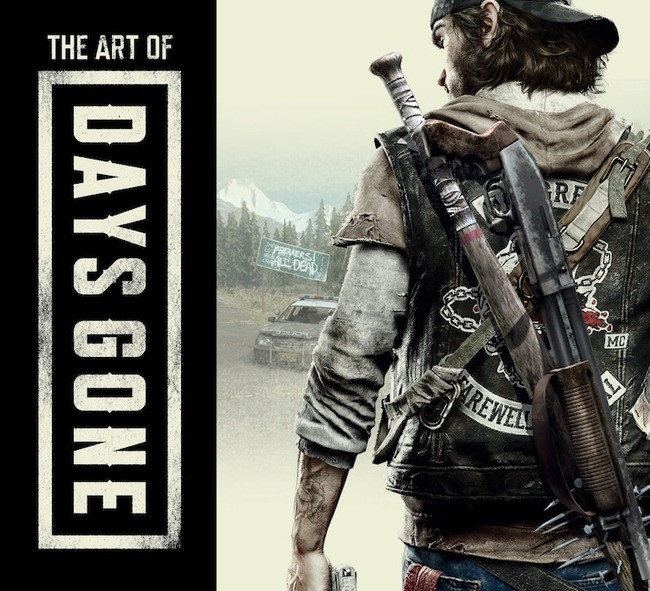 Dark Horse Books and Sony Interactive Entertainment's Bend Studio (Syphon Filter, Resistance: Retribution, Uncharted: Golden Abyss) have teamed up to present The Art of Days Gone. This deluxe art book with a masterfully designed hardcover collects over 200 pages of art and commentary from the creators of the brutal and thrilling Days Gone for the PlayStation®4 system.
In the world of Days Gone, everyone is struggling to survive in the wake of a global pandemic that has wreaked havoc on everything in sight. Set in the beautiful and rugged landscape of the Pacific Northwest high desert, Deacon St. John—a former outlaw biker-turned-bounty hunter—must fight for survival against all odds. Witness the creation of Deacon's epic adventure with The Art of Days Gone!
The Art of Days Gone HC goes on sale April 30, 2019, and is available for preorder at your local comic shop.