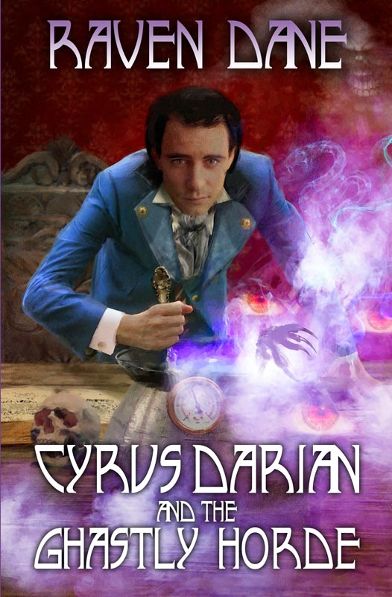 CYRUS DARIAN AND THE GHASTLY HORDE
By Raven Dane
ISBN: 978-1-84583-966-6
£12.99 p/b
Cyrus Darian's misadventures continue …
In this exciting sequel to the award winning first installment, Darian finds himself the unwilling master of a ghost army.
In order to rid himself of these embarrassing pests, Darian sets off on yet another misadventure with his inventor friend Miles and a mysterious and beautiful young woman called Tia.
But can the technology of his companions help him capture and control the ghastly horde? Or will Darian resort, as he has always done, to the use of the occult?