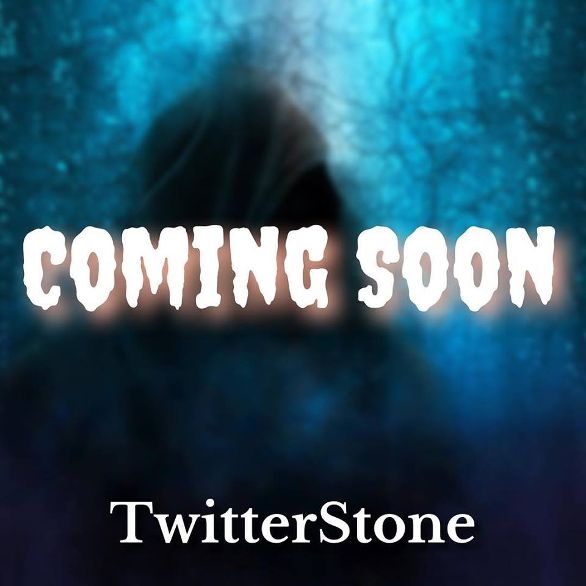 TwitterStone is a new division of JournalStone publishing that is set to deliver you a new box of books and more every 2 months!
If you are looking for spooky reads to read this Halloween, then you will not want to miss our October Box! We are so close to sellout and do not want you to miss out on this debut box. 

Our boxes are curated by a carefully selected team. Each TwitterStone Box includes at least 2 books, along with quality coordinating items. Our debut box is definitely one you will not want to miss. Say no to FOMO and order today! To sign up, check out our link in the profile. 

Be sure to subscribe at  https://twitterstone.com/ 

And follow us at  
https://www.facebook.com/Twitterstone/