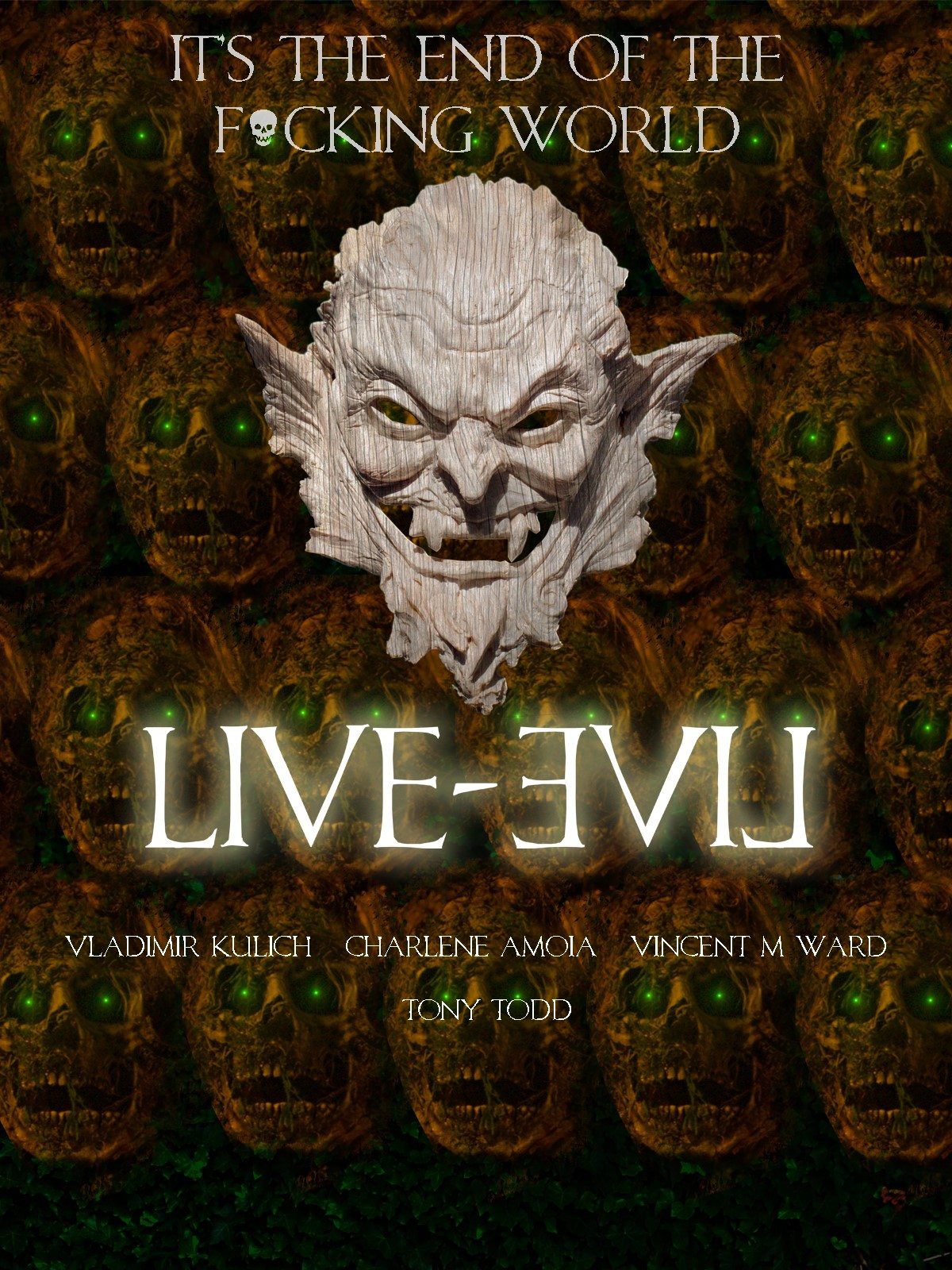 When a small college town police station is besieged by Evil on a sleepy Halloween night, Pete, the sheriff, and Hancock, his loyal deputy, are thrown into the middle of holy chess-game that could destroy the town, and possibly the world.
Vincent M. Ward (TV's The Walking Dead), J. Richey Nash (Bat $#*! Crazy), and Karen Wheeling Reynolds (Logan Lucky) co-star.
Live-Evil will be available on Amazon this Halloween 10/31 with other platforms to follow.