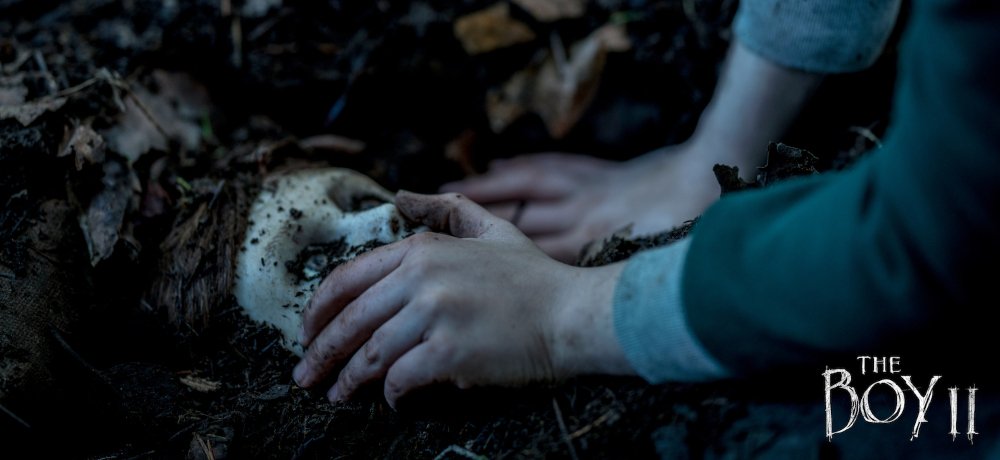 Previous Press Release: LOS ANGELES, CA (JANUARY 30, 2019) – STXfilms, a division of STX Entertainment, and Lakeshore Entertainment announced today that The Boy II, a follow-up to horror film director William Brent Bell's The Boy (2016), began principal photography on Monday 28 January, in Vancouver, British Columbia.
Brent Bell returns to the helm following the success of The Boy (2016), which grossed $68M worldwide. Katie Holmes (Batman Begins, Logan Lucky, Dawson's Creek) leads the cast as "Liza," with Christopher Convery (Gotham, The Girl in the Spider's Web) to co-star as her son "Jude." Owain Yeoman (American Sniper, The Belko Experiment) joins as her husband, "Sean," and Ralph Ineson (The Witch, Guardians of the Galaxy, Harry Potter and the Deathly Hallows Parts I & II) will play the role of "Joseph."
Written by Stacey Menear, who also penned its predecessor, The Boy II will be produced by Lakeshore's Tom Rosenberg, Gary Lucchesi, and Eric Reid, in addition to Matt Berenson, Jim Wedaa, and Roy Lee.
Unaware of the terrifying history of Heelshire Mansion, a young family moves into the estate, where their young son soon makes an unsettling new friend, an eerily life-like doll he calls Brahms.
STXinternational and Lakeshore introduced the film for the first time at last year's AFM, where it sold out for all international territories.