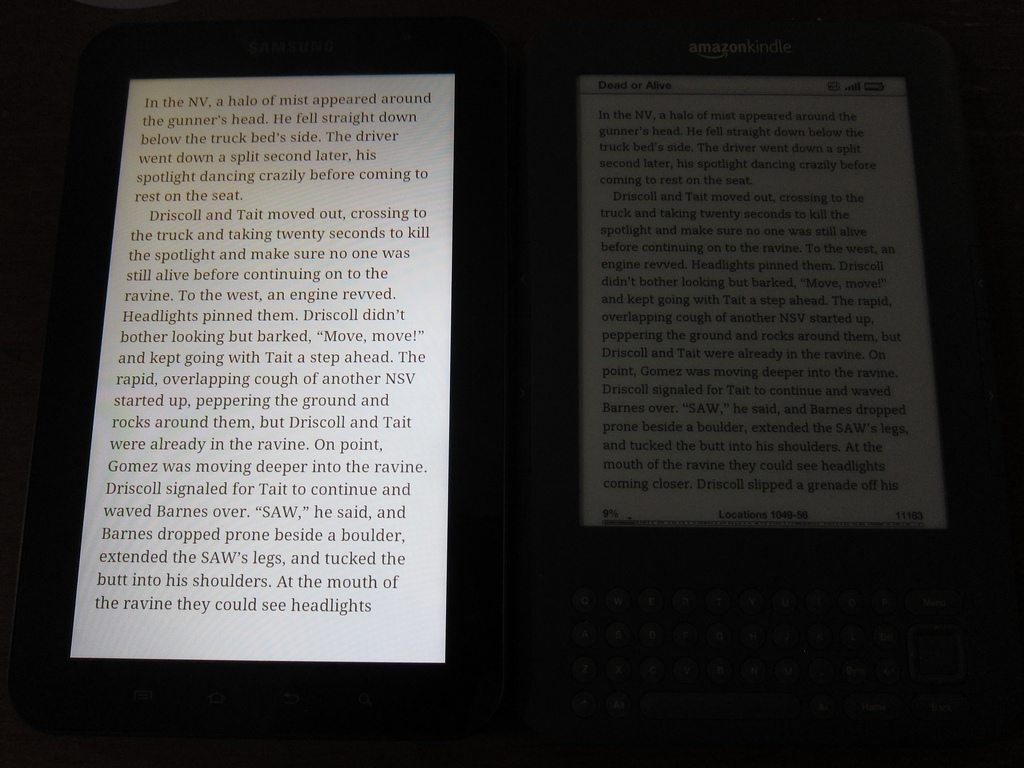 A New Year, A New Scare
With the help of technology, accessing thrilling horror novels has never been so easy through electronic books as it could be argued they are easier to locate online than searching through thousands of books at a physical library. Although various studies reveal that print is still highly favored by many readers, eBook sales aren't showing any signs of slowing down, especially due to the surge in ownership and usage of mobile devices.
In statistics relating to Gaming Realms a company that hosts a series of popular online gaming titles across many of its entertainment platforms, they found 70% of their users now come via mobile. In the report it suggested the proliferation of mobile data was a contributing factor. Additionally, the increasing number of smartphone users across the world also contributed to the spike in mobile traffic. And while Gaming Realms stats aren't directly related to the latest horror eBooks, it gives an accurate depiction of the current digital landscape.
In 2016, there are many horror titles being published on eBook you should be watching out for. In this post, we will highlight five of the long-awaited titles to include in your bucket list this year.
1. May 2016: The Spear of Light (The Glittering Edge) by Brenda Cooper Futurist author Brenda Cooper will be releasing another book that talks about humans being threatened by the arrival of the post-humans era – these individuals were previously expelled from society. The author has previously released another book from The Glittering Edge series entitled, the Edge of Dark.
2. June 2016: The Best Horror of the Year Volume Eight by Ellen Datlow Short fiction readers will love Ellen Darlow's new collection of horror stories with the arrival of The Best Horror of the Year Volume Eight. She continuously encourages people to send over their horror stories to her so that she can document them in her series of books.
3. August 2016: The Empty Ones by Robert Brockway This urban fantasy fiction meets horror and comedy, revolving around a group of misfits who are battling against angel-like creatures. The story follows Brockway's other comedic horror novel, The Unnoticeables.
4. August 2016: Eterna and Omega by Leanna Renee Hieber Eterna and Omega is a gaslamp fantasy story about a pair of British and American paranormal investigators who are tryinig to defeat an occult power. This is another addition to Hieber's gaslamp fantasy series, but expect 'the action to ramp up' with this new title.
5. September 2016: The Queen of Blood (The Queens of Renthia) by Sarah Beth Durst A new epic fantasy trilogy by Sarah Beth Durst will come out in September with the release of The Queen of Blood. It's set in a dangerous era where everything is governed by bloodthirsty spirits. The story is "filled with political intrigue, violent magic, malevolent spirits, and thrilling adventure."
Stay tuned to our page for more updates on this list, and some of the best for this year has to offer in the coming weeks and months.
Photo Credit: isriya via Compfight cc